Energy transition : Saint-Quay Port d'Armor once more ahead !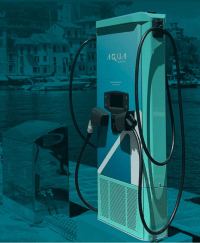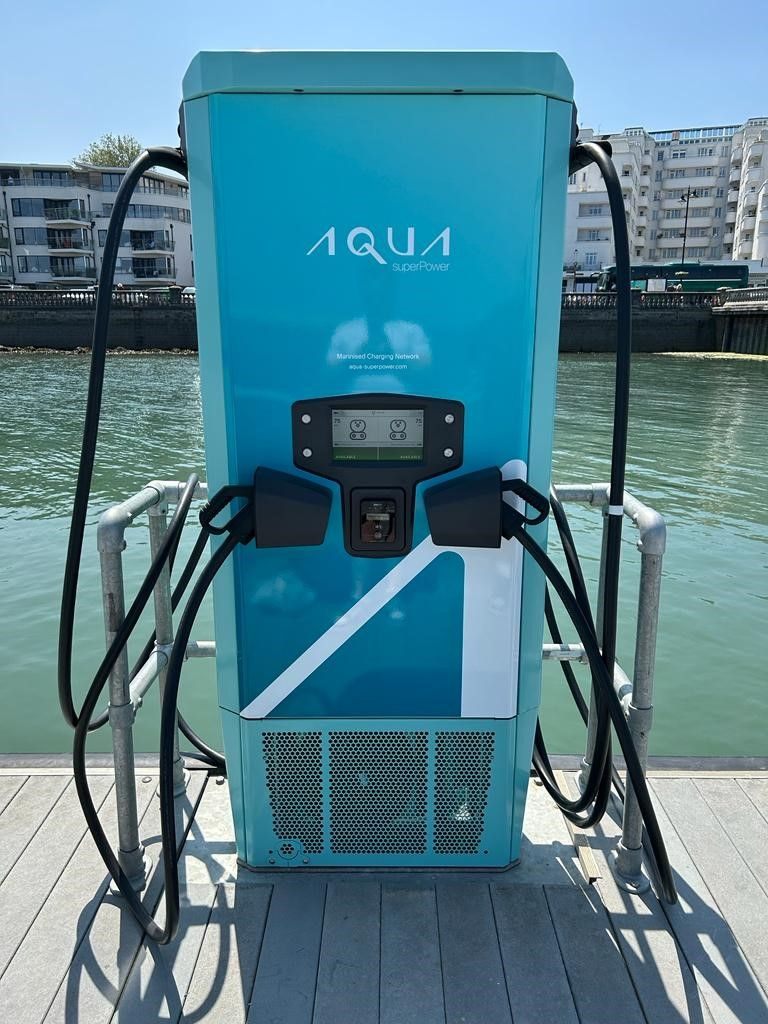 Saint-Quay Port d'Armor has become the first marina in the Channel/Atlantic to switch on an Aqua superPower marine fast-charge station, supporting the development and adoption of electric boats.
To encourage this transition and promote zero-emission boating, Saint-Quay Port d'Armor has decided to offer boaters the supporting infrastructure they need with the Aqua superPower fast electric charging station to set an exemple in environmentally responsive marina manager, holder of the Blue Flag for 26 years, and many times rewarded for its innovative actions.
Proving that both infrastructure and electric boats exist to make the switch, electric boat builder RS Electric Boats, will be offering test rides supercharged by the new Aqua 75 DC marine fast charge station at Saint-Quay Port d'Armor during the "Tour Bretagne Voile". Its RS Pulse 63, has DC fast charging capabilities that combine seamlessly with Aqua superPower's network to deliver a safe and reliable user experience.
Showcasing French e-marine expertise and innovation, specialist in electric propulsion for more than 10 years Naviwatt, was also present with the ZenPro 580 equipped with DeepBlue propulsion.
Building the future of yachting, stimulating desire, encouraging innovation,why not set up a boat club or a fleet of electric hire boats – this is the promising future that the Port of Saint-Quay-Portrieux has chosen by taking this pioneer initiative, which demontrates the commitment by Saint-Brieuc Armor Agglo and the department of Côtes d'Armor to create a green future.