Brexit: great news !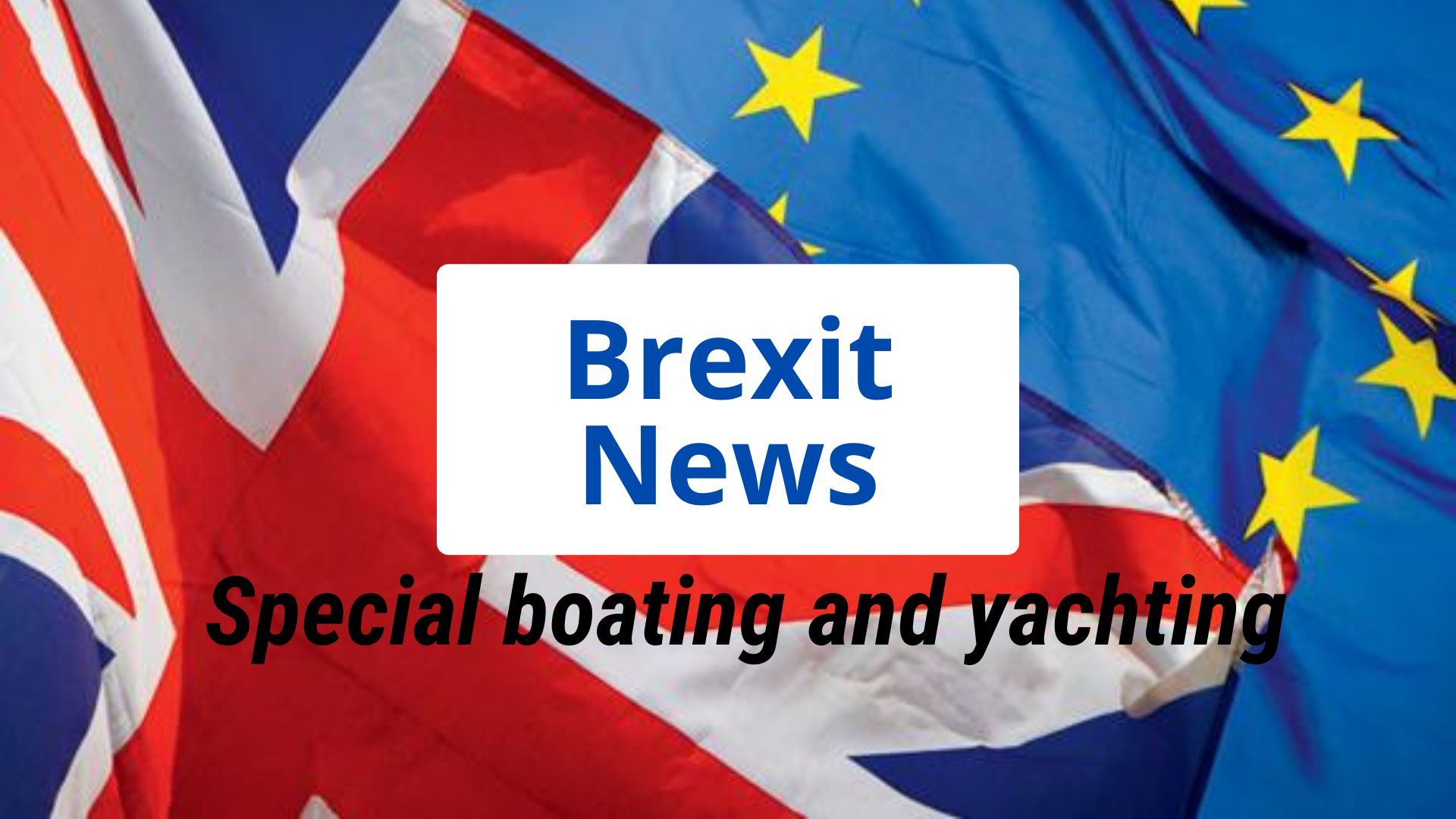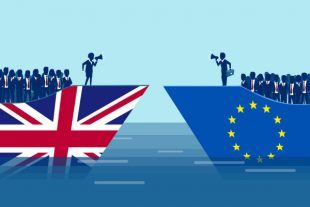 From June 1st to September 30th, 2023, pleasures boats from the UK and the Channel Islands will be able to visit directly Saint-Quay.
Saint-Quay Port d'Armor will be a temporary port of entering and leaving the Schengen area.
A simple form to be filled in and sent to the marina office 24 hours before your arrival and the same process for your departure.
Click here for the full procedure.
So please feel welcome! We look forward to seeing you at the Port d'armor!