MARINA DE L' ANNEE 2021 TYHA : VOTEZ !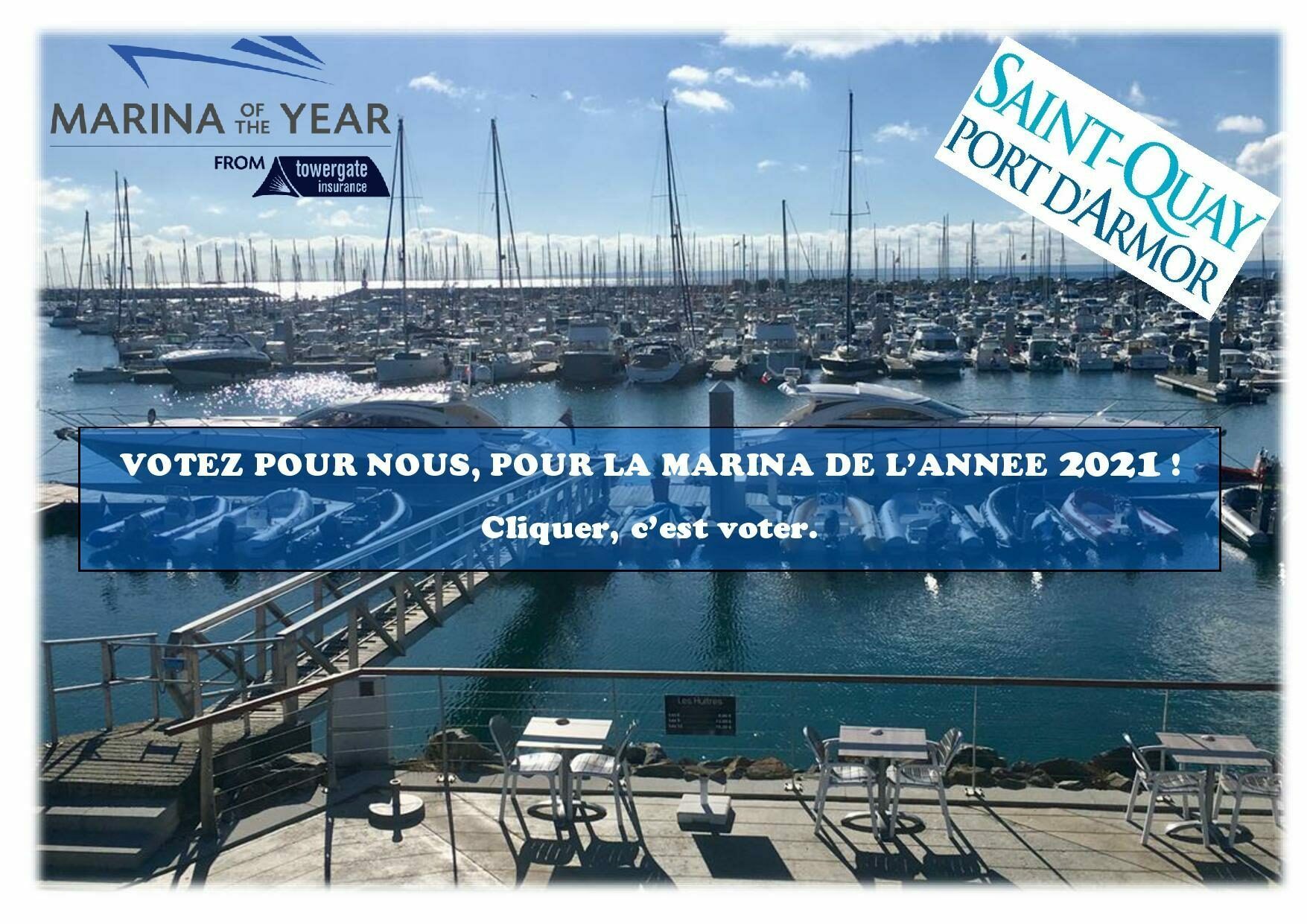 Depuis quelques jours, une campagne de vote pour élire la marina de l'année 2021 est ouverte.
Cet événement est organisé par The Yacht Harbour Association en partenariat avec Gold Anchor.
Un simple clic suffit !
Cependant, puisqu' il s'agit d'une site anglophone, voici quelques explications :
cliquer sur le lien : THE YACHT HARBOUR MARINA ASSOCIATION
Cliquer sur le bandeau « Find a marina« 
Sous le bandeau « Start typing the Marina name, and select it from the list that pops up » : inscrire ST et laisser défiler les propositions jusqu'à trouver « St Quay Port D'Armor »
Enregistrer quelques informations dans le bandeau « Your Details« 
Enfin cliquer sur « Submit your entry » et le tour est joué !
Merci par avance pour votre participation.