Saint-Brieuc offshore windfarm: 10th of november 2022 decree from the maritime prefecture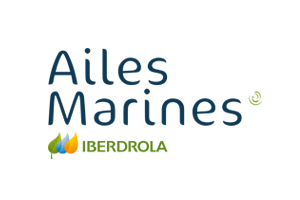 The decree n°2022/233 of the 10th of November 2022, temporarily regulating the maritime activities in the bay of Saint-Brieuc during the construction work of an offshore wind farm, can be found here. 
The decree shall enter into force on the 13th of November. 
For further information on the construction of the wind farm, please consult AILES MARINES' website.