Saint-Brieuc offshore wind farm: 19th of July 2022 decree form the maritime prefecture.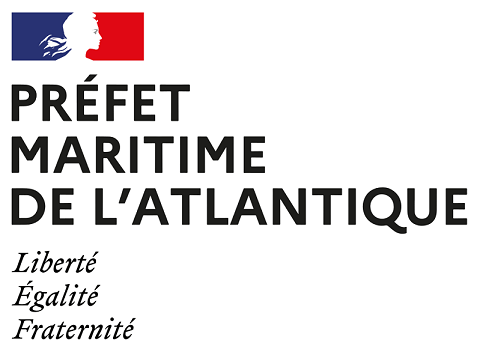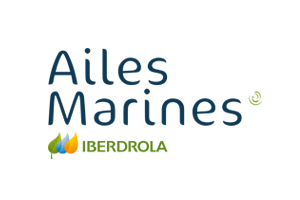 The decree n°2022/165 of the 19th of July 2022, temporarily regulating the maritime activities in the bay of Saint-Brieuc during the construction work of an offshore wind farm, can be found here. 
For further information on the construction of the wind farm, please consult AILES MARINES' website.